Shaping your story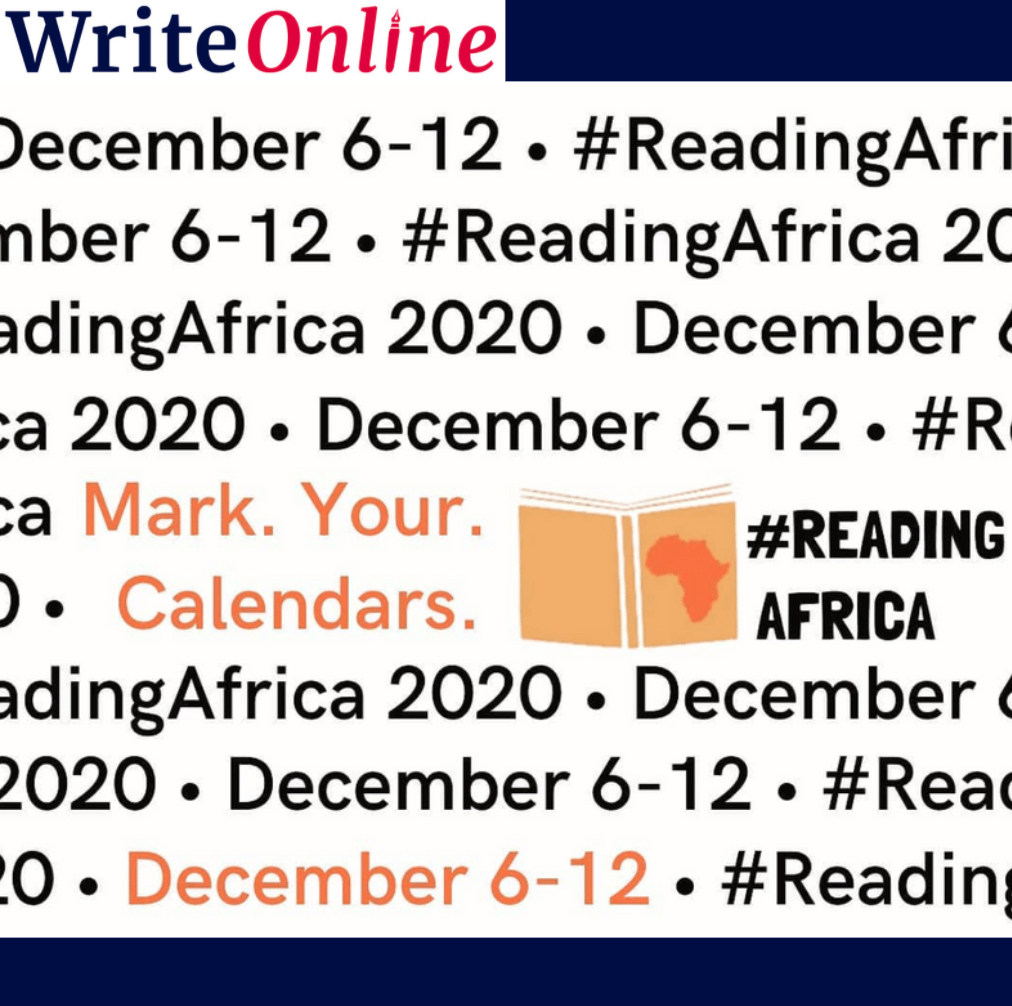 If shaping your story is proving a battle it might be because you're not sure of your genre. I've found that if you can nail down your genre early on you can make your writing life a whole lot easier. When I changed from writing general literary fiction to crime fiction that change brought with it a new style of writing that proved to be great fun.
Not that I wasn't having fun with magic realism – I was, but the crime genre opened up new ideas – the comedic knockabout duo, for one; the rhythm of the short sentence for another.
It was largely for this reason – backed up by twenty years of teaching creative writing – that I redesigned the Writing Fiction course to focus on genre as a way into your writing.
Pick your genre
Of course, picking your genre can sometimes be easier said than done. If you know you want to write spec-fic or romance or historical fiction or cop stories or horror, then you're ahead of the game. You know what you want to do and the conventions of the genre guide you in doing it.
But what if you want to write family stories about everyday lives? Where do you fit in if you're a Sally Rooney or an Ali Smith or a Liane Moriarty or a Qarnita Loxton? What's your genre then, and does it even matter?
I don't think it matters. Those stories don't play by any rules. There are no conventions to guide how you write those novels. You write the story as it comes.
The kick-start
To get that process underway I've designed the assignments in the Writing Fiction course to help you in shaping your story. It seems to have worked for Kesh Naicker who was on the most recent Writing Fiction course. She's a South African living in Washington DC and has spent this year on a YA (Young Adult) novel. She took the course as a refresher.
"I found that a lot of inspiration was sparked by these lessons," she told me. "I'm glad the assignments were mandatory because, by completing them, I now have a concept, an introductory paragraph, the main characters, and a few scenes written for my next novel attempt in 2021. Over and above the enriching content, that is the best outcome ever!"
To genre or not to genre?
Everything is a genre of a sort. When you're writing literary fiction that will win prizes, or commercial general fiction that will gain you a loyal following of fans, the categorisation of your novel is not that important.
The lucky among us know our genre. We know why we write in that genre and we know what to write. That doesn't take anything away from the plotting or the characters, in fact, it adds a lot to both. A genre can bring with it a whole world of challenging ideas and protagonists.
Don't believe me?
#ReadingAfrica
There'll be five crime novelists on a webinar this evening (Wednesday 9 December at 19h00 SA time) pouring out their enthusiasm. I'm on the panel which is being chaired by Michael Sears (of the Detective Kubu series), Bettina Wyngaard (Slaafs and Jagter), Ameera Patel (Outside the Lines), Sifiso Mzobi (Young Blood). To register click here.
A more disparate bunch of writers it would be hard to find. But they're united by a genre and their love of it.
The panel has been organised by Jessica Powers in the USA. She runs the increasingly influential Catalyst Press which is publishing a host of South African writers.
As you think about ways of shaping your story, why not listen to these writers talk about how a genre has shaped theirs.
Get more out of your writing.
Click here for a course on Writing Fiction. Click here for a course on writing a memoir, Writing Reality. If you're looking for supervision while writing your memoir or novel, join The Writers' Masterclass. There's a new class starting in February 2021. You'll be in good company.