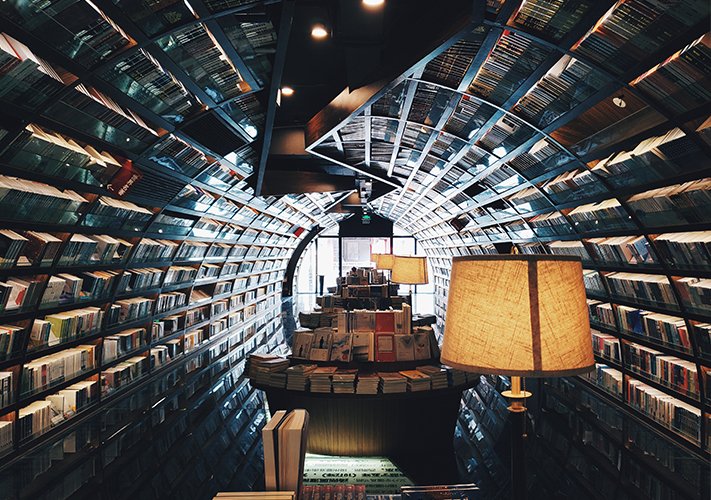 The Writers' Masterclass
For the past twenty years I have been helping writers get their stories into print. This class offers nine months of online supervision and has a proven track record.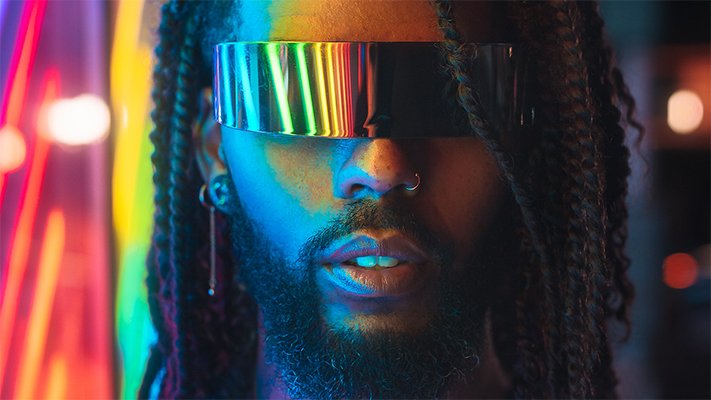 Writing Fiction
We are stories. We are our imaginations. And fiction is our way of connecting. This 11-week course will help you create intriguing characters, suspense and tight dialogue.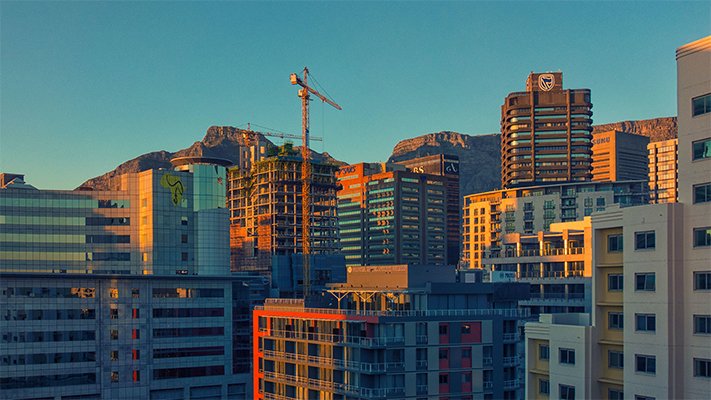 Writing Reality
The memoir has become the record of our time. Whether you are writing for a general market or your family, this nine-module course lays out how you can turn your world into a compelling story.
Student Testimonials
Mike Nicol is the difference between being a so-so writer and being a great one. From writing to plot to character development, Mike really knows how to get to the heart of your story. With detailed notes, feedback and video tutorials, this is the writing course you've been waiting for.
With no formal training, I was attempting to teach myself, but I was struggling. I found the an online creative writing short course run by Mike. It changed my life and gave me the solid foundation to turn my crazy dream of being a writer into a reality. I have signed up for the Mike's Writer's Masterclass for the fourth year in a row. It was the graduate programme I needed to finish my first novel. The critiques are firm and insightful and the encouragement from Mike and the cohort every year helped me persevere through the many ups and downs of being a novelist.
For a long time, I searched for an online course that would help me to improve my ability as a writer. In 2019, I took part in a creative writing course led by tutor, Mike Nicol. With Mike's guidance, my class and I were introduced to the process of creative writing – from the planning of our stories and characterisation to creating conflict and developing our own voice. The course was challenging at times, but Mike was always happy to help. When providing constructive criticism, he would always ask the right questions about your work before providing a solution, this allowed to you to arrive at the answer yourself. Best way to learn! After completing the course, I now have a better understanding of the process of creative writing. I can confidently say that this is due to Mike's knowledge, thoroughness and patience as a tutor.
A highly acclaimed, much-published author, Mike Nicol understands the arcane craft of writing. I owe my entire writing career to his highly motivating, stimulating and thought-provoking non-fiction short course. In 2014 the encouraging, constructive suggestions I received, resulted in the publication of two books. I couldn't imagine writing without his guidance; my third is on the way, as is a novel. Do his fiction short course, then join the Writers' Masterclass.
I did Mike Nicol's 10 week online creative writing short course in November 2012 and it changed my life. Good instructional material, clear guidance and honest feedback gave me the confidence to try his Writers' Masterclass programme. I've since written four novels on Masterclass and they all have been published by Kwela.