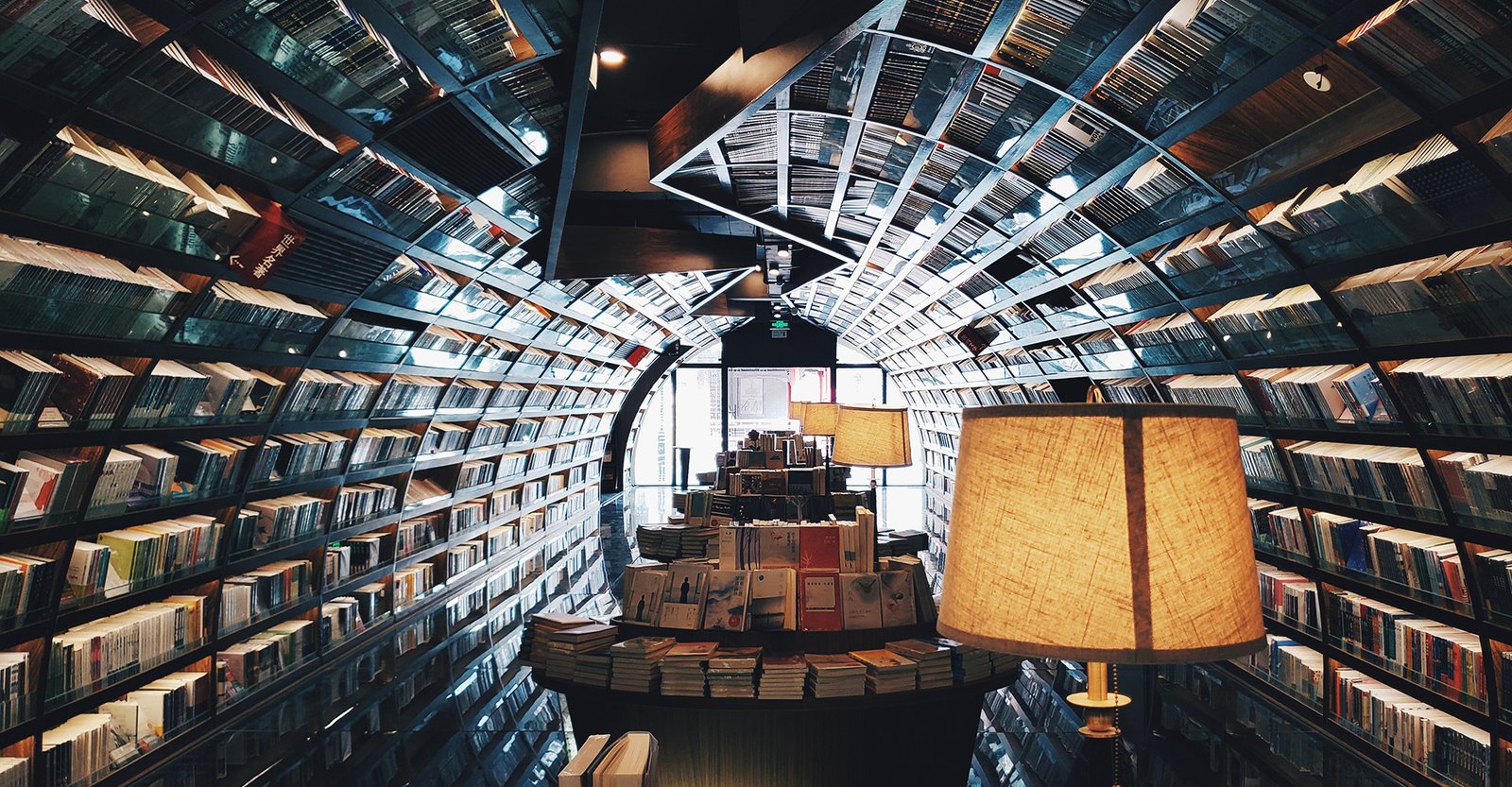 COURSE LENGTH
START DATE
COMPLETION DATE
AVAILABILITY
COST
9 MONTHS
FEBRUARY 2022
NOVEMBER 2022
TAKING ENROLMENTS
R 15 950
When I started tutoring creative writing short courses online, many of the writers asked about some sort of supervision after the course. Writing is not easy and to have a reader on hand to bounce ideas off, can be incredibly helpful and supportive. Also, regular deadlines give you something to aim for and the feedback that comes with each deadline submission can be reassuring: it's one way to know you are on track. For these reasons I launched The Writers' Masterclass in 2013. This online class is ideal no matter your goals. If you want to break into the publishing world it will help you write the best manuscript you can. Similarly, should you want to leave an entertaining family history for future generations, then the class will give you all the direction you need. If you want to write a book in the virtual company of other writers and with constant feedback, then you're a fit with The Writers' Masterclass.
What is the Writers' Masterclass
The Masterclass is a nine-month supervisory class with space for between 25 and 30 writers. It is open to fiction writers and those writing non-fiction narratives and it caters for all genres. Registration is in mid-February each year and final reports are sent out in the opening weeks of November. The first text submission is in March and there are a further six submissions, at approximately six-week intervals, through to the final one in October. Submissions are kept at 8000 words, which Masterclass writers have found manageable. You receive detailed feedback with each submission. At the end of the year you receive a detailed review of your submissions (i.e. manuscript) written during the year. The Writers' Masterclass process is based on supervision only, there are no notes but the chat-room forum allows discussions among the group on various aspects of writing or current literary debates, driven by me, our editor or the group members. There are also Zoom sessions where the class meets and where expert guests are invited to talk about the writing and publishing world.
What has happened since 2013
Since the first Masterclass in 2013, there has been an annual class since and some of the writers have done particularly well. There's Qarnita Loxton in Cape Town, for instance, who has published three books with Kwela: Being Kari, Being Lily and Being Shelley. Being Kari was also published by btb Verlag in Germany. Qarnita joined the Masterclass in 2014 and has returned year after year because she says it's become crucial to her writing life. She was on the 2020 class to write her fourth novel. Another long-standing member is Jennifer Friedman in Sydney, Australia: she has published two memoirs with Tafelberg, Queen of the Free State and The Messiah's Dream Machine – and completed her third , again on the Masterclass. Then there's Maria Phalime from the first class who published her award winning memoir Postmortem with Tafelberg in 2014; this was followed by Martina Dahlmann who published her memoir A Person My Colour with Modjaji Books in 2018 and the following year muso and film maker, Carsten Rasch, published his music memoir – Between Rock and a Hard Place – with MFBooks. Another of the 2014 class – Melissa Volkner – published her award winning romance novel, Shadow Flicker, with Karavan Press in 2019. Due for publication in 2021 are three writers from the 2018 class: Luc Zwaenepoel, Michelle Edwards and A'Eysha Kassiem.
If you'd like more information about my courses, please get in touch via the Contact page.
To register for The Writers' Masterclass, please click the button below.
Registration is now open for The Writers' Masterclass 2022.

A deposit of R 1 000.00 will secure your place. Registration closes at the end of January 2022.
The class opens in mid-February and will continue until the final reports are completed in November 2022.
PAYMENTS
Those who have registered will be invoiced in February 2022. There is an optional three-tranche payment plan. For more information about the payment plan please email [email protected]
The cost of The Writers' Masterclass is
R 15 950
REFUNDS
Should you decide to cancel your participation on the class a 50% refund will be considered before the second submission.
Other courses with Mike Nicol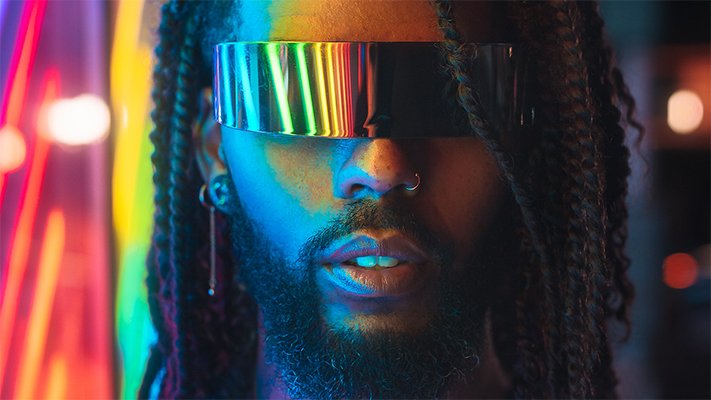 Writing Fiction
We are stories. We are our imaginations. And fiction is our way of connecting. This 11-week course will help you create intriguing characters, suspense and tight dialogue.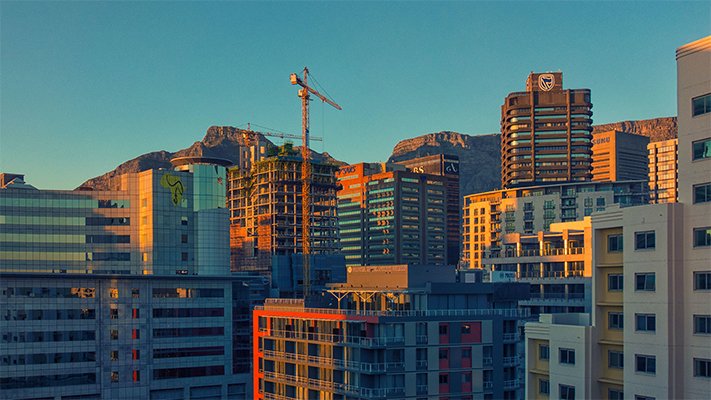 Writing Reality
The memoir has become the record of our time. Whether you are writing for a general market or your family, this nine-module course lays out how you can turn your world into a compelling story.