So, you want to be a writer?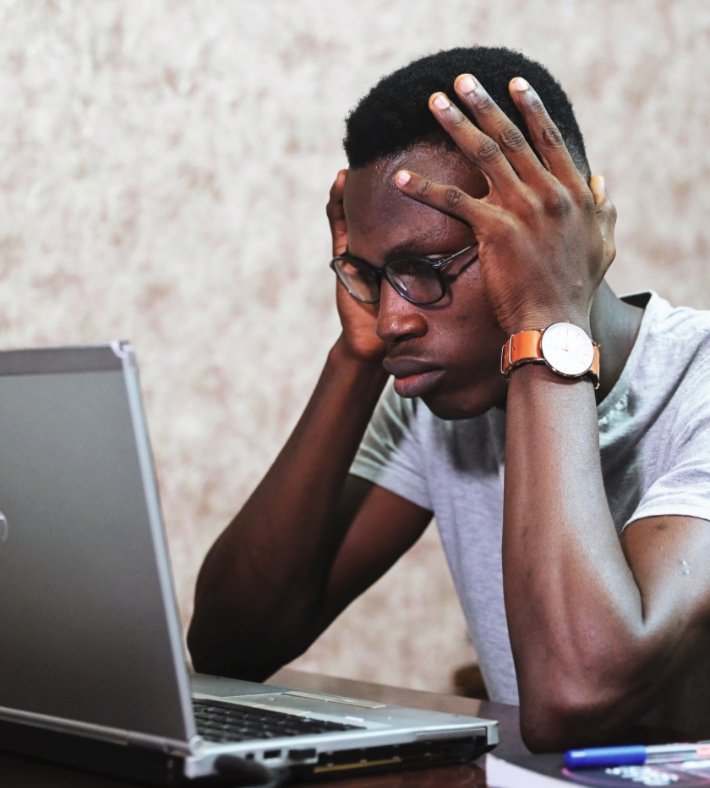 Where to even begin?
You have all these ideas and you want to turn them into stories. You have characters talking in your head but you don't know how to make them come alive on the page. There is so much you want to say if you could only find the right style.
Let WriteOnline lead the way.
The WriteOnline courses have been put together so that you get a handle on the most important aspects of creating stories. If you want to write a novel or a memoir, you'll find help and guidance here.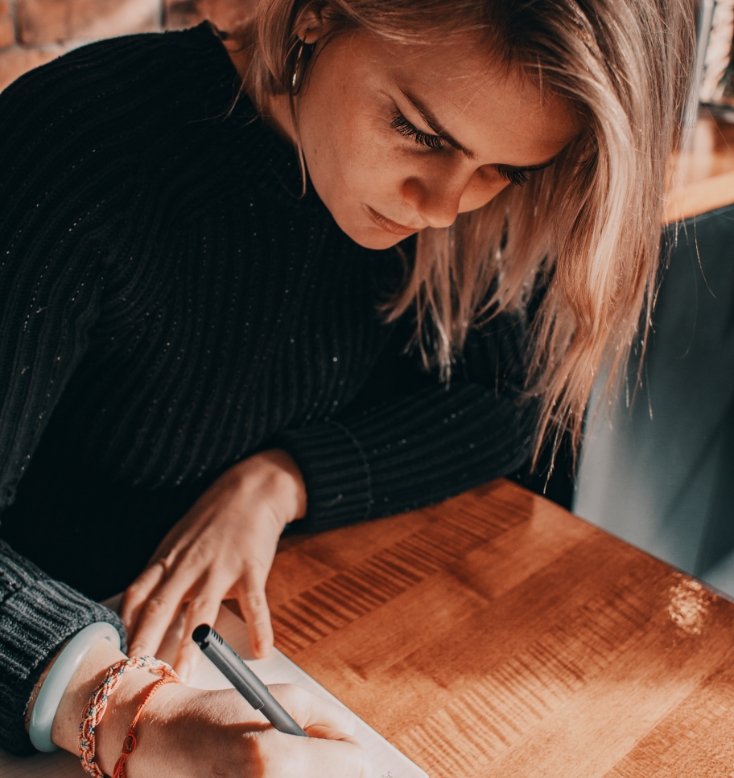 Specific courses
Two months of inspiring, stimulating and hands-on tutoring while you take your writing to the next level.
Weekly assignments
Here's a chance to experiment with different genres and styles. And get the sort of feedback that is meaningful.
Video lectures
Each week comes with a new module. Each module has a video lecture that will get you reaching for your writing device.
Chat rooms
Talking about writing is one of the best ways to learn about writing. Each course has a forum where you can have your say.
Comprehensive notes
The weekly notes are a "how to" book all on their own. They're yours to keep. You'll be able to refer to them again and again.
Online access
Whether you work on a desktop, a laptop, a tablet or a smartphone, WriteOnline is designed to function on your favourite device.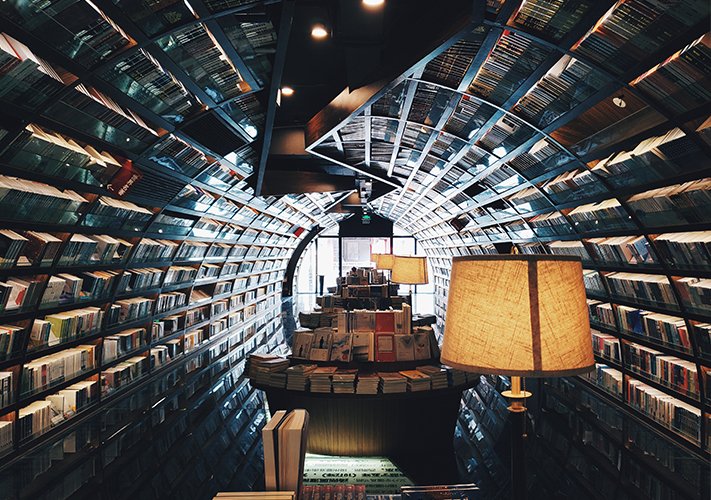 The Writers' Masterclass
For the past twenty years I have been helping writers get their stories into print. This class offers nine months of online supervision and has a proven track record.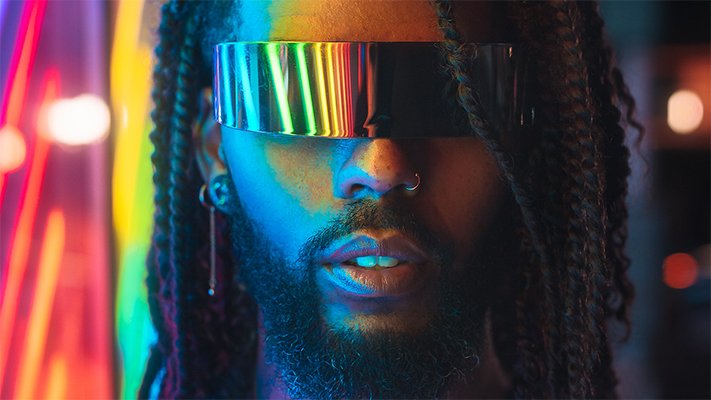 Writing Fiction
We are stories. We are our imaginations. And fiction is our way of connecting. This 11-week course will help you create intriguing characters, suspense and tight dialogue.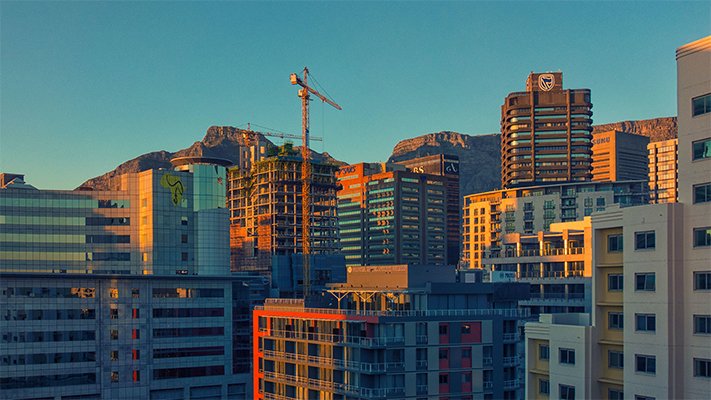 Writing Reality
The memoir has become the record of our time. Whether you are writing for a general market or your family, this nine-module course lays out how you can turn your world into a compelling story.
"Mike Nicol's creative writing course changed my life.
I am now a published author."
Qarnita Loxton
Who's who of SA crime fiction (Photo by Jan Antonin Kolar on Unsplash) This who's who of South African crime fiction features novels by writers working in English or translated into English who set their novels in southern Africa. Under the broad category of crime fiction, I have included a…
Windgat – Dugald Macdonald with his bestseller In a wonderfully frank interview that's not at all windgat, Dugald talks about getting the idea for his book, researching it, writing it, and watching it become a bestseller. Most importantly, he's got interesting things to say about the writing process. So Dugald,…
It's been a long time since I've heard someone use the word knob – as in 'you knob', 'you idiot' – let alone write it. So when it popped up recently in a student's assignment, I was intrigued. Was the word making a come-back? Decades ago, in the early 1960s,…
Subscribe to Mike's newsletter
Get Mike's take on writing and what's happening in the writing world by joining the mailing list.
By agreeing to receive this newsletter, you agree to the use of your data as described in our privacy policy. You may unsubscribe at any time.