Welcome to The Writers' Masterclass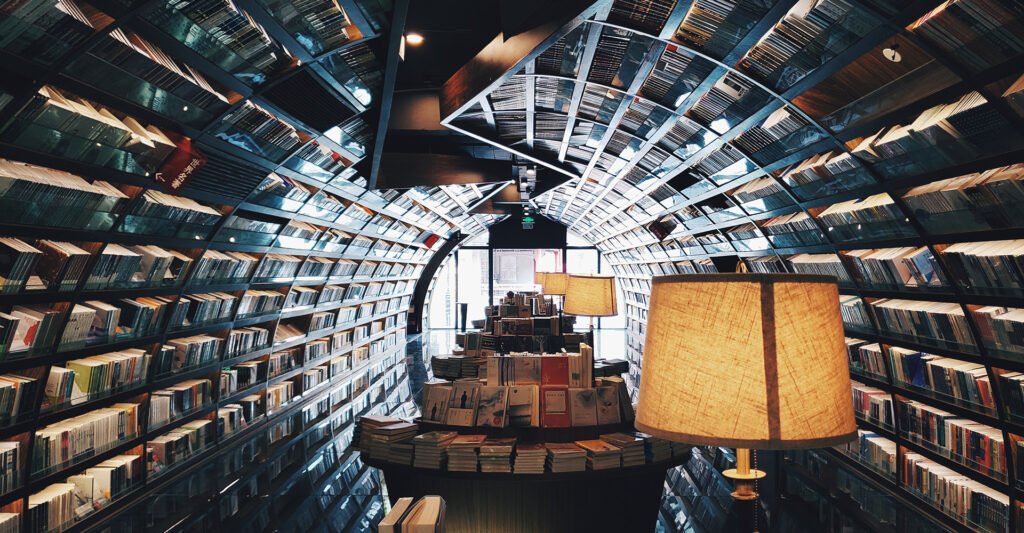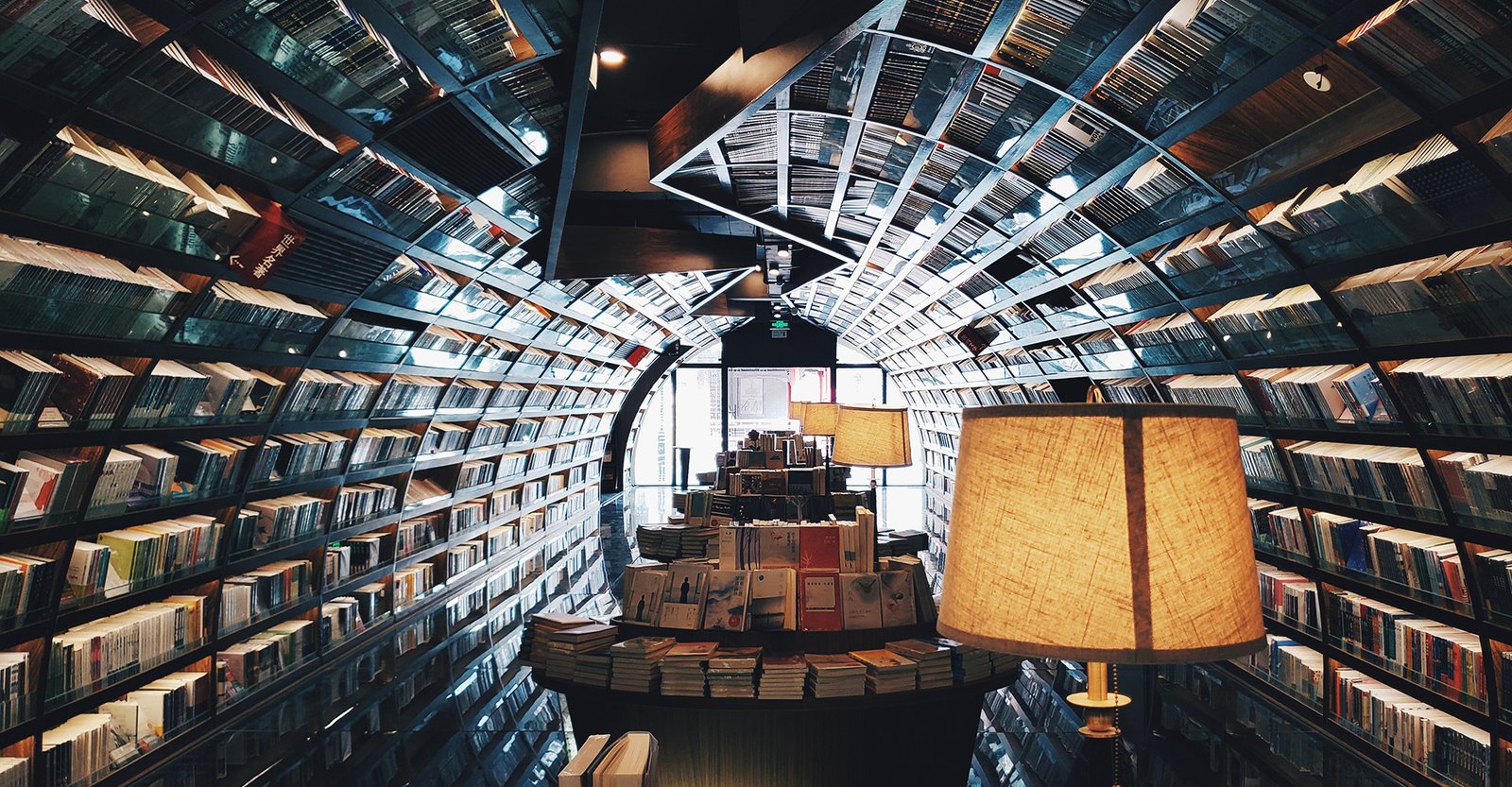 Greetings to those of you returning from previous Masterclasses, to newcomers, and to those from either the Writing Fiction or Writing Reality short courses.
Over the eight years it's been running, the Masterclass has been a great writers group where we can talk about the craft of writing and post links to interesting articles about writers or book reviews and some of the lighter aspects which make writing fun.
Registration for the Masterclass continues to the end of February. Once you have created your login profile on the WriteOnline website, please post short biog details about yourself on the forum.
I'll be giving you supervision over the next nine months as you write between 50,000 and 60,000 words. Supervision is my primary objective during the Masterclass. While I can point out some stylistic errors – and will do so, particularly in the first assessments – improving your style is not the function of this class. My attention will be on story, plot, and character development, and this applies as much to non-fiction narratives as it does to fiction.
There is a discussion forum that will run for the duration of the class. I will post bits and pieces there regularly and you are welcome to do the same. Please think of it as a place to hang-out where we can chat about writing, and sometimes other matters besides. There will also be Zoom meetings for the class – you'll be notified about the dates and times well in advance – and Zoom meetings where you'll be able to chat to editors, book reviewers, agents, and publishers.
During the Masterclass some of you may finish your novels or non-fiction narratives within the anticipated word count while others might be looking to complete longer works. Either way the supervision and my final report should give you the confidence and guidance to continue.
The work schedule
If you are starting a new project could you please prepare an outline of your project (about 500 – 1000 words) and a character bible where you list the main characters (ideally no more than five) and write short 100-150 word biogs about them, don't forget to give some physical descriptions to your characters.
Writers from Masterclass2020 can submit any work done since that class ended. Please also give me an update on how far you have progressed since I last saw your work.
The first submission is due on Monday 1 March.
After that the submission schedule is:
Submission 2 (text) 6 April.
Submission 3 (text) 17 May.
Submission 4 (text) 28 June.
Submission 5 (text) 2 August.
Submission 6 (text) 6 September.
Submission 7 (final) 11 October.
Reviews of your work will be returned to you between seven and 10 days after submission.
You should aim to submit up to 8000-word instalments of your work with each submission deadline. Please understand that the submission deadlines are not compulsory. They are there to give you progress markers. If you can't make a submission, simply work towards the next date.
I shall assess each submission so that you get comments regularly on your progress. From time to time I might ask another editorial consultant to review your work to give you the benefit of an outside opinion. The final submission is of all the work you have done during the year.
Peer review
Peer review can be useful. One way to do this is to pair up with a fellow writer on a reciprocal review basis. This arrangement could be done by exchanging manuscripts by email. Guidelines on how to hand a peer review will be available after 1 March.
Submissions